Om Thakkar
Research Software Engineer
Google
Mountain View, CA, USA
Email
:
omthkkr "at" google.com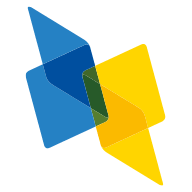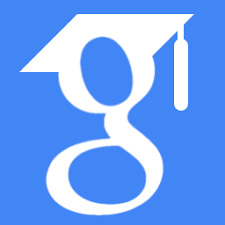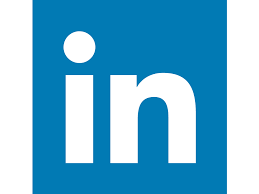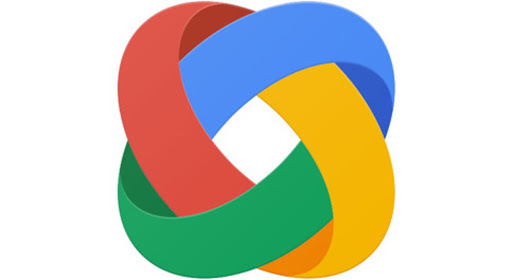 ---
I am a Research Software Engineer at Google, working in the team of
Françoise Beaufays
. My research is in privacy-preserving data analysis, with a specific focus on differential privacy and its applications to machine learning, deep learning, and adaptive data analysis.
Before joining Google, I graduated with a Ph.D. in Computer Science from Boston University (BU) in 2019. I was very fortunate to be advised by
Dr. Adam Smith
. At BU, I was a part of the
Security group
, and the
Theoretical Computer Science group
. I completed the first 3.5 years of my Ph.D. in the Department of Computer Science and Engineering at
the Pennsylvania State University, advised by Dr. Adam Smith. Before joining Penn State, I completed my B.Tech. in Information and Communication Technology from the Dhirubhai Ambani Institute, India in 2014.


---
---
My most recent resume (last updated in October, 2020) can be found here.
---
---
---
Papers available here may be subject to copyright, and are intended for personal, non-commercial use only. Unless specifically indicated, all publications have authors listed in the alphabetical order of last names (as per the convention in theoretical computer science).
---
---
Visiting Graduate Student in the Data Privacy program at the Simons Institute, Berkeley during Spring'19.
Research Intern at Google Brain, Mountain View, CA during Summer 2018. Mentor: Úlfar Erlingsson.
Visiting Student Researcher at University of California, Berkeley, CA during Fall 2017. Host: Dr. Dawn Song.
Research Intern at Google, Seattle, WA during Summer 2017. Mentors: Brendan McMahan, and Martin Pelikan.
Research Intern in the CoreOS: Machine Learning team at Apple, Cupertino, CA during Summer 2016.
---
Towards Training Provably Private Models via Federated Learning in Practice @ the Workshop on Federated Learning and Analytics 2020 (Google) on July 29, 2020.
Privacy Amplification via Random Check-Ins @ the Ph.D. Intern Research Conference 2020 (Google) on July 22, 2020.
Towards Practical Differentially Private Convex Optimization
Model-Agnostic Private Learning,
Building Tools for Controlling Overfitting in Adaptive Data Analysis, @ the Adaptive Data Analysis workshop, Simons Institute, Berkeley on July 7, 2018.
Differentially Private Matrix Completion Revisited
A brief introduction to Concentrated Differential Privacy, @ CSE Theory Seminar, Penn State on April 14, 2017.
Max-Information, Differential Privacy, and Post-selection Hypothesis Testing

@ INSR Industry Day, Penn State on April 24, 2017. (Poster)
@ SMAC Talks, Penn State on December 2, 2016.
@ CSE Theory Seminar, UCSD on November 7, 2016.
@ CSE Theory Seminar, Penn State on October 14, 2016.

Max-Information and Differential Privacy, @ CSE Theory Seminar, Penn State on May 5, 2016.
The Stable Roommates Problem with Random Preferences, @ CSE Theory Seminar, Penn State on April 10, 2015.
The Multiplicative Weights Update Method and an Application to Solving Zero-Sum Games Approximately, @ CSE Theory Seminar, Penn State on November 3, 2014.
---
Teaching assistant:

CMPSC 465 Data Structures and Algorithms, Spring 2017 @ Penn State.
CMPSC 360 Discrete Mathematics for Computer Science, Spring 2015 @ Penn State.
IT 114 Object Oriented Programming, Spring 2014 @ DA-IICT.
IT 105 Introduction to Programming, Fall 2013 @ DA-IICT.
---
---
---
Report on Node-differentially Private Algorithms for Graph Statistics. It includes joint work with Ramesh Krishnan.
---